Become an umpire or move to next level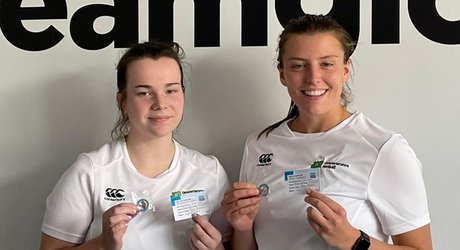 Do you want to become an umpire or just want know more about it first?
Irrespective of your age, ability, or experience of playing netball, if you have a passion for the game and can successfully complete England Netball's Into Officiating Award Course, you can start your journey to becoming a netball umpire.
The course is delivered as two online sessions, with further practical training delivered at county level, followed by assessment on a match.
If you are continuing your journey on the officiating pathway, your first step is to complete the appropriate training course by signing up via the England Netball website.